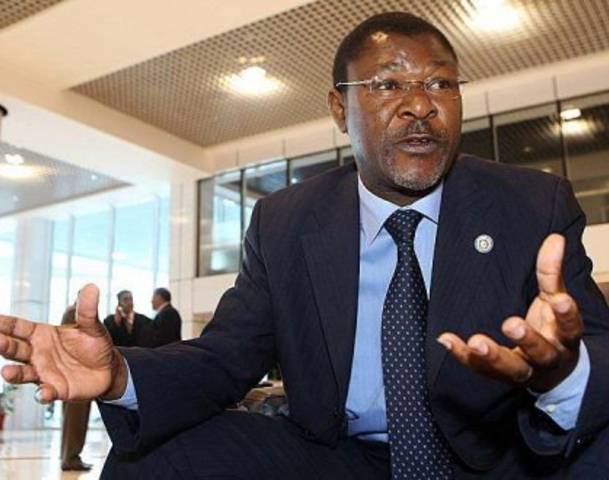 CORD principal Moses Wetangula is in hot soup after it emerged that he bribed voters in 2013 to win Bungoma Senatorial seat.
The Bungoma Senator went to court to clear his name over voter bribery but high court and Supreme Court ruled that the outspoken Luhya leader indeed bribed voters.
According to the constitution, voter bribery is an electoral offence which automatically disqualifies one from contesting for any elective seat; Wetangula finds himself here.If the Independent Electoral and Boundaries Commission goes ahead and implement the court decision then it means the Ford Kenya leader will not contest for any elective seat in 2017 but he will be eligible to contest in 2022.
These scenarios puts CORD in an awkward position considering that the movement aims at consolidating western votes and win as many elective seats as possible.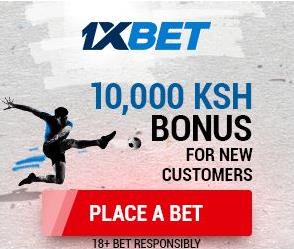 The latest developments have generated heated debate and protests from Luhya leaders who see the hand of Jubilee in Wetangula's predicaments.Kakamega Senator Bony Khalwale has protested the move terming it as watch hunting.
Details have emerged that when Moses Wetangula took to the media to announce that he will move a motion to impeach President Uhuru Kenyatta, Jubilee leaders did not take the matter lightly. They held a meeting the following week where they strategized on how to finish Wetangula politically. Since he had a pending case at the court, they resurrected it.One week later they called upon the speaker of the Senate to Gazette the court findings and also push the IEBC to take action on the Senator.
It is believed that all these events are aimed at scaring wetangula against introducing a motion to impeach the President and also remind him that he is in a coalition which cannot help him. If the IEBC will eventually Gazette the findings, Wetangula's case will be closed….but he will have only one option that is to join Jubilee.
Jubilee coalition has only two regions to vote for them, Rift Valley and Mount Kenya. However, there are reports that Rift Valley may not support Uhuru the way they did in 2013.Uhuru has tried to woo Eastern bloc but his plans have back fired, Alfred Mutua is a nobody there.Nyanza is gone, Nairobi is 50-50,what is remaining is Western Kenya where Wetangula has a say.
Wetangula will be pushed until he gives in.Finally,he will ditch Raila Odinga for Uhuru.