Ugandan president Yoweri Museveni has been nominated by NRM to contest for President in 2016 general elections.
The veteran President was cleared on Tuesday morning by the Electoral Commission (EC) to contest for the sixth time. He is one of the longest serving Presidents in the world with a record 30 years as the President.
When asked about his achievements, he had this to say:
"The past recent years have been years of building the foundation. We have gone through three stages so far which include liberation, recovery and foundation and what is next is to take off,"
In 2005, Museveni influenced parliament to change the constitution which lifted the limit of presidential terms. The current constitution allows him to contest for the seat as many times as his conscience allows. Other East African presidents who have changed the constitution include Rwanda's Paul Kagame and Burundi President Pierre Nkurunziza.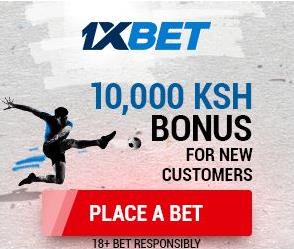 Museveni is expected to face either Dr. Kiiza Besigye or Amama Mbabazi, who are contemplating having a single candidate in the forthcoming elections.