Popular TV host Charlie Sheen confessed on Tuesday he is HIV positive during an interview with Matt Lauer.
"It's a hard three letters to absorb. It's a turning point in one's life," the 50-year-old actor said.
The 50-year-old claimed there are people out there running smear campaign and extortion. He revealed the news to clear the air about his status.
"I have to put a stop to this onslaught, this barrage of attacks and of sub-truths and very harmful and mercurial stories that are about me, threatening the health of so many others that couldn't be further from the truth," he said.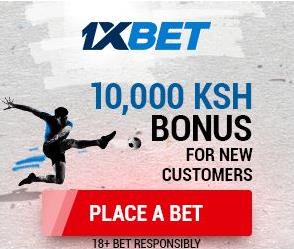 "What people forget is that that's money they're taking from my children," he said about the "shakedowns" he has experienced. "I trusted them and they were deep in my inner circle, and I thought they could be helpful. My trust turned to their treason."
Sheen further claimed he had parted with over $10 million to keep the illness a secret to the people he trusted most in order to keep it a secret.
The TV host explained how he discovered the condition in an emotional interview.
"It started with what I thought was a series of crushing headaches," he said. "I thought I had a brain tumor. I thought it was over."
He is now under drugs and believes AIDs is a disease like any other condition.