Joonah Lomu, the New Zealand Rugby legend has died at age 40.
The Rugby super star had kidney transplant in 2004 which forced him to quit the game after it became increasingly difficult to play. In 2011, the kidney stopped working, forcing the player to live under God's mercy.
Confirming the death, New Zealand Rugby chief executive Steve Tew had this to say:
"Jonah was a legend of our game and loved by his many fans both here and around the world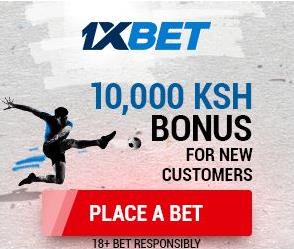 We're lost for words and our heartfelt sympathies go out to Jonah's family."
Family spokesman John Mayhew explained that Lomu had only arrived back from the UK on Tuesday, after spending time there for the Rugby World Cup. The family is devastated after losing one of their own.
Lomu scored 43 tries in 73 matches for New Zealand between 1994 and 2002, becoming one of the greatest Rugby players of his time.
Rest in Peace