SACCOs have emerged to be one of the best places to save money and buy shares for future returns. They have become so important that they are threatening the existence of Banks in Kenya.
Though there are many SACCOS in Kenya, and others are emerging, not all of them are good for investors.
Remember the issue of Pyramid Schemes which disappeared with Kenyans savings and never to be traced again!
When selecting a SACCO to invest your money you should first investigate its stability because a SACCO can collapse with your money.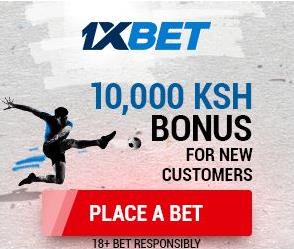 This article gives you some light on which SACCO is good for you in terms of savings and investments. The following is the list that will guide you:
1. Stima Sacco
2. Unaitas Sacco
3. KUSSCO Sacco
4. Mhasibu Sacco
5. Mwalimu Sacco
6. United Nations Sacco Society
7. Afya Sacco
8. Chai Sacco Society
9. Hazina Sacco Society Ltd
10. Harambee Sacco
11. Ufanisi Sacco Society Ltd
12. Metropolitan Teachers Sacco
13. Kimisitu Sacco
Most of these Saccos have existed for decades; they are therefore very stable and reliable.