Cameroonian security forces have captured a top Boko Haram commander in Mora, Cameroon where the leader was hiding.
More than 210 people were also rescued from the hands of the group on Friday, increasing the number of people rescued from the terrorist insurgents to more than 500.
According to a journalist, Bisong Etahoben, the leader was captured in morning hours on December 10, Thursday after attempting to escape a police trap.
"A Boko Haram big fish whose name was got as Suleman Shehu alias Naira has been arrested in Double, near Mora", reported Bisong Etahoben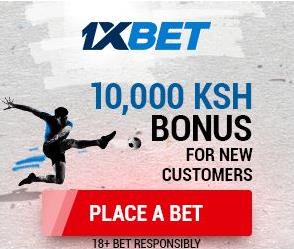 The reported also claimed that Niger will hand over 457 identified Boko Haram insurgents held in three detention centres in Niamey, Kolo and Kutukale to Nigerian authorities.
Boko Haram has become a menace in the West African country, claiming lives of thousands of Nigerian citizens and kidnapping women and children. Nigerian forces backed by Equatorial Guinea, Sao Tome and Mali among other African countries have joined hands in fighting the outlawed group.