It all started as a joke when CORD Principal Moses Wetangula was mentioned in the BAT saga, then Martha Karua and now Raila Odinga.This is a big thing, I tell you!
Latest news indicates that Raila Odinga participated in shielding Mastermind Tobacco from paying taxes.
Kenya Revenue Authority had intentions to freeze the accounts of Masterminds Tobacco Company for failing to comply with tax payments. According to Hopkins, KRA was demanding over Sh 2 billion from the cigarette company which had accumulated for years.
Senior officials from Masterminds Tobacco approached Raila's office for assistance.Raila,through Mr Mondoh, wrote a letter to the then KRA Commissioner General  Michael Waweru ordering them to halt the process of freezing the tobacco company's accounts until their case is determined.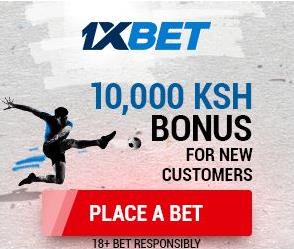 "You are requested to put on hold the enforcement action you have instituted against Mastermind Tobacco Kenya Limited in order to facilitate further review of the matter, "said the letter.
Raila,'mweupe kama pamba',has always talked tough on corruption. In several public and private forums, the former Prime Minister has accused anyone and everyone he believes has intentions of robbing citizens but his opinion is highly required in this BAT issue.