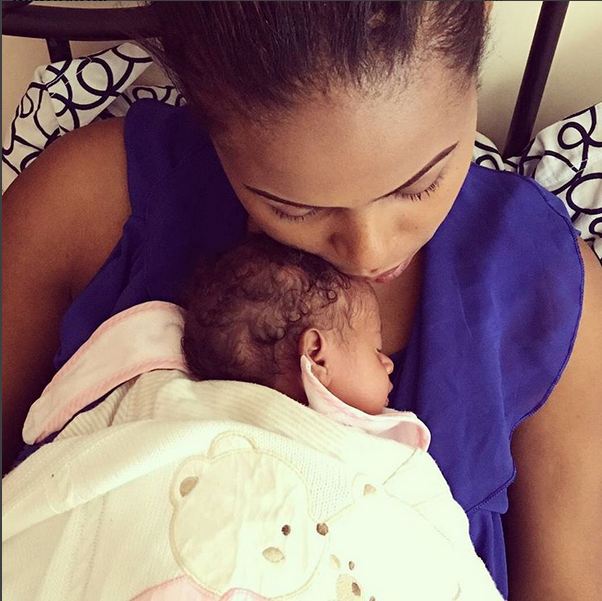 Esther Njeri Munyali aka Size 8 is one of the newest mothers in town but her excessive obsession with her daughter, Ladasha Belle, could easily make unprepared single lady look for a man this Christmas.
Size 8, who confesses she almost lost her kid several times, is a good example of how a celeb can jungle between marriage and career.
In her latest message before Christmas, she posts a beautiful photo of her on Facebook holding her angel with the following caption:
"size8rebornMy baby @ladashabelle is a miracle from God a sign of his power in my life. My pregnancy was full of problems I almost lost her several times the enemy the devil fought her so much. But God fought back for her. This is my testimony of God's faithfulness in my life. Don't be afraid in any and every situation God is powerful to give u victory. Hallelujah to our God………"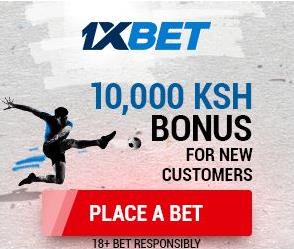 Size 8 delivered in November at Karen Hospital through C-Section.Her delivery however almost went wrong,something she has never told anyone,but she managed to pull through.