Kakamega Senator Bony Khalawale escaped death on Thursday evening when a bullet directed at him nearly 'crushed his chest' but God gave him another chance.
It all started when Bony Khalawale told Ruto to his face that Western Kenya will never be forced by anyone to join any party, instead they will join at will. He went ahead and warned Ruto not to interfere with Wetern Kenya affairs.
A crowd started cheering and carrying him shoulder high as they chant songs praising him.Khalwale alleges that a Police Officer opened fire at him but the bullet didn't get him.
"Today I have witnessed raw power, when police officer opened fire on me with youth whose only offense was that they were carrying me shoulder high singing en dancing at a function in Navakholo attend by DP Ruto where I challenged the DP that the Abaluhyia people will not be forced into joining Jubilee through acts of buying some of their junior leaders! Ruto, leave us alone" said Khalwale on his Social Media platform.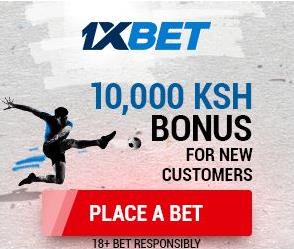 Later, Ruto told Western Kenya residents to quit small parties with nothing to offer Kenyans and join Jubilee Party.