Guinness Book of Records shows that Mahashta Mûrasi is the oldest man in the world.
Mûrasi claims that he was born in 1835, no one has ever lived longer than the Indian man.
Though he is celebrating what he has seen on earth, Mûrasi is wondering why death has forgotten him.
Having lived for 179 years, he has seen generation come and go but he has always wondered why his heart is beating. He is now worried death has ignored him completely.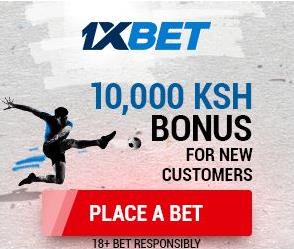 My grandchildren have died there a few years, "said Mûrasi." In a way, death has forgotten me. And now I have lost all hope to die!
See his photo below