A man by the name George Michieka narrowly escaped death on December 31, 2015 after a neighbor found him running around his compound while naked.
The neighbour was returning from night prayers at KICC when he noticed a man running around his house, hanging on his house as he knocks on the door at intervals.
Scared by what he saw, he alerted his neighbors, who came armed to the tooth.
When Michieka sensed danger, he tried to run away but was overpowered by the charged crowd. The poor Michieka was beaten senselessly until he mentioned those he practices witchcraft with in Nairobi.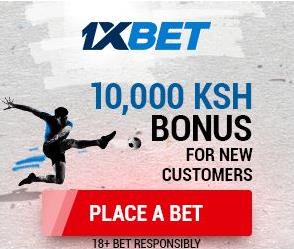 The crowd almost killed him but he was saved by a pastor.