A white giraffe with a genetic skin condition has been photographed at a national park in Tanzania.
The giraffe has a genetic condition which means many of her body surface cells are incapable of making pigment.
Ecologist Dr Derek Lee, who photographed the giraffe, said it is the only whit giraffe they are aware of.
"Omo is leucistic, meaning many of the skin cells are incapable of making a pigment. Some are, so she is pale but not pure white, with red or blue eyes, as a true albino would be," he explained.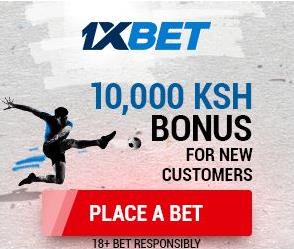 "Omo is the only pale giraffe we are currently aware of, but we have also observed leucistic waterbuck, Cape buffalo and ostrich in Tarangire.
"Omo appears to get along with the other giraffes, she has always been seen with a large group of normally coloured giraffe, they don't seem to mind her different colouring."
However he warned that her unique colour could make her a target for poachers in the African park.