Tanzania Immigration Department has introduced Business Visa and Business Pass for foreigners intending to enter the country for various reasons.
The spokesperson of the Department, Deputy Commissioner Abbas Irovya, said that the documents would be issued to foreigners entering the country for good purpose, adding that those seeking employment will be locked out.
"Those who are entering the country with such purpose will be required first to apply for the work permit to the Department of Labour before landing the job," said the deputy commissioner.
The Commissioner further stated that the business pass will last for 90 days and would be issued to people entering the country from countries where a Visa is mandatory.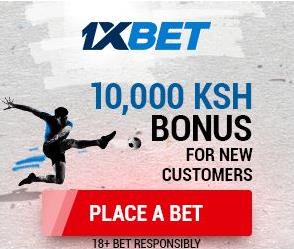 The Business Visa will cost USD 250 and the Business Pass USD 200.
The new directive means that Tanzania is no longer for people who cross the border to seek employment. The move is aimed at locking out foreigners who have flooded the country and occupied all the plum jobs in private sector.