Arsenal flop Mathieu Debuchy is expected to sign for Manchester United, one of the most shocking transfer news of all times for Manchester United.
Talks between Arsenal and United are at advanced stage and anytime from now Debuchy could be a Manchester United player.
Manchester United Manager Louis Van Gaal is keen to strengthen his defense and has identified Debuchy as the most suitable player to fill the ever leaking United defence.However,United fans are not happy with the move since they are aware, the French International has not impressed even his current manager.
Debuchy, who signed from Newcastle United to Arsenal in 2014, has been warming the bench most of the time this season due to his poor show on the pitch. We however hope he will improve at United.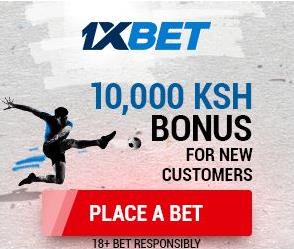 Historically, only three players have ever moved between United and Arsenal in the Premier League era (Mikael Silvestere, Robin van Persie and Danny Welbeck).This is due to the rivalry exhibited by the two clubs.