My name is Jerida and I am 21 years old. I completed college last year and working in a Sacco as a cashier.
In 2013, my father employed a watchman to take care of our gate and I was happy because he was very handsome. Six months down the line, he approached me and told me that he is single and wants to settle down with someone like me.
Since I was young, I told him to wait until I was through with college. He accepted my request.
Now I am through with college and our love has blossomed. Despite him being our watchman, I know he is a very good man and my father is able to support us. My problem is that the moment my father realized I am having an affair with our watchman, he started being harsh on me, reminding me every time how the watchman is poor, and also threatening to disown me if I decide to marry him.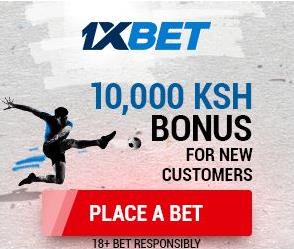 My father is now harsh on our watchman and has threatened to chase him away, but I don't want to lose my man.
Since I am a cashier, can I just marry the watchman and ignore my father's advice