Clare*
I am 35 years old and a mother of 3.
my husband of 15 years left me when I was pregnant with my last born and married a form 3 girl.
Since then, I have been struggling to feed my children alone.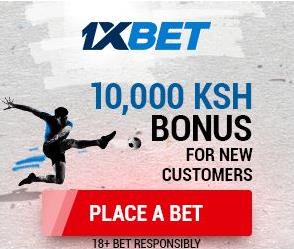 I have never cared where my husband is and what he is doing because the problem I have cannot allow me to think of anyone else apart from my children.
I always live like someone who doesn't have even relatives because my brothers chased me away from home and I went to live with a friend, who also got fed up with me.I ended up living in Mathare.
Last year,I was fortunate to get Sh 20,000 from my church to start business and I started a small kibanda whee I sell vegetables and fruits.
Life has changed since that time and nowadays I even afford to pay rent and school fees for my children.
The problem I have is that my former husband separated with his wife late last year and now wants to return to me.He has troubled me with calls and I have decided in many occasions to allow him back.
Since he is the father of my children, Can I accept him back?