NGO is the best place to work in Kenya but there are few job opportunities available for individuals searching for employment.
At entry level, it's hard to secure a job at any NGO in Kenya, but once you have gained experience it's very easy to land in an NGO.
If you are a fresh graduate and you want to join NGO sector, it's better you join as a volunteer or an intern. At this point, you will be noticed by the employer and be considered for employment. You can also join as a Graduate Trainee.
As an experienced professional, the best thing to do is to wait for opportunities to arise then apply. Alternatively, you can network with those working for NGO you want to join.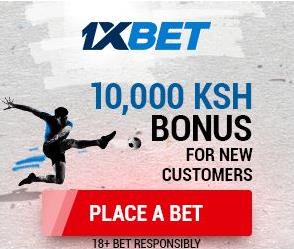 When it comes to salaries, NGO sector pays more than the government. The average salary for employees in NGO is Sh 103, 000, which is almost double what the manufacturing sector is paying in Kenya.
The best courses that would land you in NGO sector include:
Project Management
Monitoring and Evaluation
Statistics/Applied Statistics
Epidemiology
Sociology
Environmental Science
Diplomacy and Public Relations
Law
Driving
Front Office and Customer Care
Bachelor of Commerce
Procurement and Logistics
Education
Nursing
MBA
Journalism and Mass Communication