Graduating in two or three years in Kenya is every student's dream, especially for individuals who want to join the job market as earlier as possible. But not all universities enable students to graduate in less than 4 years.
We know that for one to graduate in Kenya, you must finish the mandatory four years. This is very common in public universities where the rules of 8-4-4 are strictly followed.
For you to graduate in 2 or 3 years, you must study in the following universities
Mount Kenya University
St Paul's University
Kenya Methodist University
Daystar University
Kabarak University
USIU
Catholic University of Eastern Africa (CUEA)
KCA University
Technical University of Kenya
Technical University of Mombasa
Kisii University
Laikipia University
Zetech University
Riara University
There are specific courses that take at most 2 and half years in these university,but most courses take three years.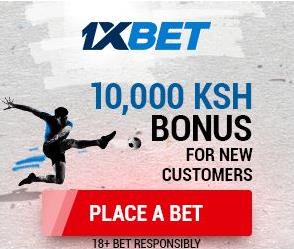 Public universities take u to 6 years,sometimes more if you fail some units.