Domain name is very essential because it defines your business. Registering a domain name is a very easy process; it takes not more than 10 minutes.
The first step is to identify a company that hosts websites. Normally, every website hosting company has a section on their main layout of the website where you can test whether the domain name you intend to use is already in use by another company.
If you conduct a search and find that the name is available, contact the host company, informing them that you intend to register your domain name.
The company will issue you with an invoice, which usually costs less than $15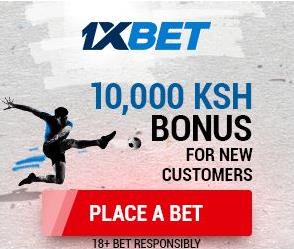 Once an invoice is delivered, you will be required to submit a suitable domain name and the amount requested by the company. In Kenya, KENIC is responsible for registering .co.ke domains.
Note that if you want to use the domain for business within your country, it's better not to go for .com,instead go for .in,.de, .ng,or any other domain name popular in your country.