Folorunsho Alakija is the richest woman in Africa with an estimated net worth of 2 billion USD.But despite being the richest woman in Africa, Alakija still cooks for her husband.
The Oil magnate and founder of the Rose of Sharon Foundation was in March 2016 unveiled as the Chancellor of Osun State University (now renamed Bola Ige University).But despite having the rare status, she still dotes on her hubby like a teenager who just found love.
Alakija said in a recent interview with a popular TV station:
"My husband is my best friend, biggest ad­viser and supporter. We've known each other for 40 years and have been married for 37 years now and with four boys. Even though we work in the same office, I always ensure that we kiss twice in a day, morning and night.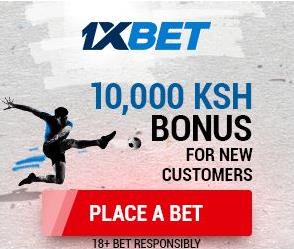 I still wash his undies until six years ago that he insisted I should stop. I also prepare his special vegetable dish, do his manicure and pedicure regularly.
I go to the airport to pick him whenever he's returning from foreign trips.
It gives me joy whenever his friends praise my vegetable dish based on what my husband tells them."