The Kenyan government, through its spokesman Eric Kiraithe, has indicated that it will write a strong protest to the United States against a video which has gone viral showing the degree of corruption in Kenya.
A statement on government spokesman's Facebook account read:
"Government's attention has been drawn to a misleading viral video
broadcast on the US Public Broadcasting Service (PBS). To this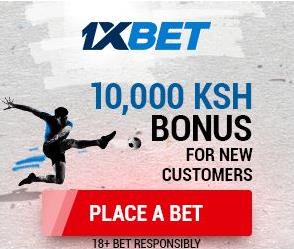 end, the Government of Kenya will be writing a strong protest to
the United States.
This particular video footage prepared by Nick Schifrin and Zach Fannin is part of a propaganda machine driven by parts of civil
society and whose agenda is to continually discredit ongoing war
against corruption by the Government.
For those of us who may have watched the video, you will realize
that it is full of unsubstantiated claims, innuendo and assertions
that are not backed by any evidence.
We condemn the producers of the video footage and their local
collaborators and ask Kenyans not to be swayed in their resolve to
develop a better, corrupt free Kenya by individuals motivated by
self-aggrandizement. 
As stated by the President during the State of the Nation Address,
the Jubilee Administration is thoroughly committed to the war against corruption and there will be no sacred cows in the ongoing
purge"
According to Transparency International, Kenya is ranked 139 out of 168 countries in the list of most corrupt countries in the world.