Motor Vehicle Registration is performed by the Kenya Revenue Authority (KRA).
When you import a new car, truck or any other vehicle, you are required to make it known that the vehicle exists in Kenya. To do so you must follow the following process.
Following are the requirements for registration of vehicles in Kenya;
Duty and VAT receipts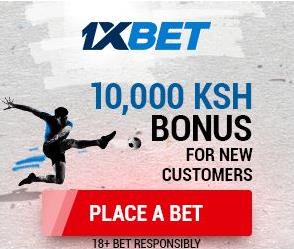 Import entry form (Form 63)
Foreign log book translated into English
Port Release Order
Bill of Lading or Airway Bill
Clean Report of Findings (CRF)
Import Declaration Form (IDF)
Authority to enter goods for home use from the Commissioner of Customs & Excise
Vehicle Inspection Report (VIR) if the vehicle is for commercial use.
A temporary Importation Document (Form C44A or C44)
Road manifest or Carnet de Passages in the case of vehicles imported by road
Foreign Vehicle Receipt/License
Personal Identification Certificate Number (PIN) card
Certified copy of national identity card of vehicle owner or valid Passport.
Insurance cover
A dully filled Form "A" personally signed by the Importer.
After presenting the document to the KRA offices at the Times Towers, the Road Transport Department (RTD) issues you with number plates, which you will use to avoid being punished under the Kenyan law.