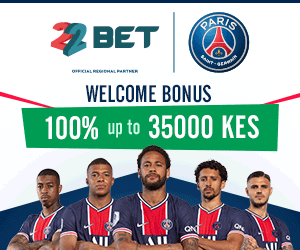 Rocky Driving School is among the best driving schools in Kenya. The courses offered in this training institution include driving both small and heavy vehicles, and road safety training. The fee is relatively low as compared to many other driving schools in Kenya.
Below are the courses offered at Rocky Driving School and fees charged per course
CLASS E CARS

This involves training individuals how to drive small cars, the size of a Toyota Vitz, probox, wish, east, mazda demio and other models of the same size.
To complete the full training, you require Ksh 9,400 for 20 lessons and Ksh 15,000 for 30 lessons.
CLASS BCE (Heavy Commercial)
This involves training on trucks, 24 sitter matatus and buses. For 20 lessons, you require Ksh 11,000 while 30 lessons require Ksh 17,000
It is usually more difficult to train on heavy commercial vehicles than small cars. That is why you require more cash and more time to complete the course.
CLASS – FG (Motor Bike)
It requires you Ksh 7,000 to learn how to ride a motorbike at Rocky Driving School. The training includes 15 lessons which normally take at most 2 weeks.
What is interesting is that even 3 days are enough to learn how to ride a motorbike, but since you require a driving licence,it's necessary to train at Rocky Driving School