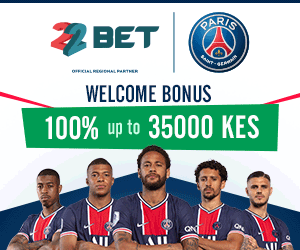 A popular politician from Nyanza has been accused of sleeping with a lady without using protection. Now this lady urges the politician to go for HIV test.This is what happened between the lady and the politician.
I happen to be a secretary to Mr <<<< >>>>>> and since 2014 he has been demanding that we have a relationship. I have all along refused to accept his advances until 4 months ago when he took me to Dubai.
The MP is vocal in parliament and is not a first time MP.
When we were in Dubai, he actually gave me Ksh 300,000 and did good shopping for me.That night we had a thing together. I had actually proposed that he use protection but he refused, saying that the 300,000 was enough to go without protection. He also said since he knows me, He was sure I am HIV negative.
The reason why I told him to use a [email protected] is because I know I am HIV positive. The man is married, so I didn't want to affect his family but he did it anyway.
Now I fear to tell him that I infected him with HIV.I don't know what to do.