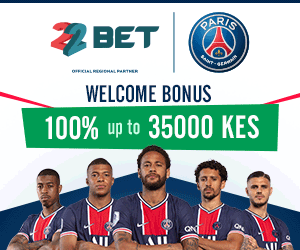 Kenyan pastors are wealthy, some drive the most expensive cars, live in posh estates and take their children to the most expensive schools in Kenya. But all this is financed by followers, who live in slums. We have sampled some of the pastors who live large and own the most expensive houses in Kenya.
If you are interested to know, here are the pastors.
Pastor Kanyari, a controversial preacher has just completed building a bungalow along Kangundo Road. The house has a unique design and stands out in a location surrounded by several middle class apartments.
The 16 bedroom house cost the pastor Ksh 50 million.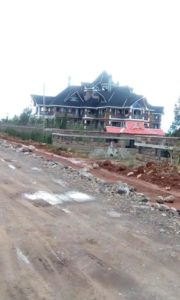 Kathy and Allan Kiuna
Pastor Allan and Kathy Kiuna live in Runda, where 90 % of their followers will only dream of living. Their house, which you are about to see, is located in the posh estate. The mansion stands on a one acre piece of land-you know how much an acre costs in Runda (at least Ksh100 million).From the arithmetic above, you will realize that Kiuna's home costs more than Ksh200 million.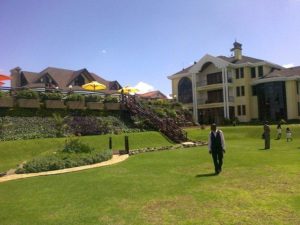 Pastor Maina Nganga
Pastor Maina Nganga lives in Karen while you live in a shanty. His home is well protected and is surrounded by unique structures which are owned by men of means.
In Karen, one acre piece of land is not less than Ksh 80 million. If this house stands on a quarter acre then expect the home to cost at least Ksh80 million.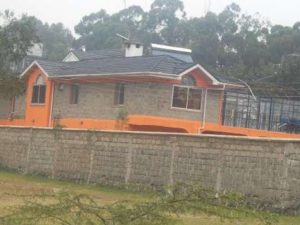 Bishop Margaret Wanjiru
Bishop Margaret Wanjiru also lives in Runda where she owns a mansion.
The Jesus is alive ministries founder is among the wealthiest pastors in the country.
Thomas Wahome
Pastor Thomas Wahome is not new to controversy but his home in Ruruguti explains why he is among the wealthiest pastors in Kenya.