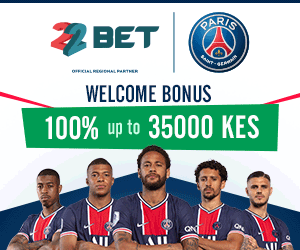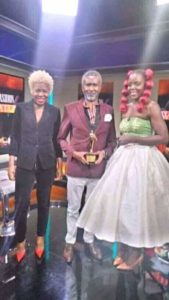 Citizen TV fashion show panelists comprises of Ian Mbugua, Carol Odero, Annabel Onyango and David Burale, but what is funny is that Ian Mbugua is just a diploma holder, from Thogoto Teachers College.
Carol Odero is the most qualified and she holds a Masters qualification in Arts and Communication Studies. While David Burale is second least qualified panelist based on academic qualification.
See full details below.
 Carol Odero: LLB (Hons) Moi University. Masters of Art in Communication Studies (UoN). Diploma in Fashion Business (Strathmore).
Annabelle Onyango: BA in Environmental Management. Masters of Art Degree in English (University of Waterloo, Ontario Canada).
David Burale: Never completed his BA in Marketing and Commerce (De Mont Forte University, UK).
Ian Mbugua: P1 Teacher's Diploma (Thogoto Teacher's College).