It is normal for business to register profits, it's also not uncommon to operate a business and realize that the profits you are making are not enough to sustain your business. In Kenya, there are towns you can do business and make extremely high profits. Those are the particular towns you should set up your business.
For any business to be self sustaining, it must be able to make profits. But you should know this: people, product, place and price matter in business. Without enough customers, the business will never go far, and without good product, customers will shun your business.Now, the most important thing is "place". Kenyans have different tastes and the early you realize where your business will succeed the better.
According to latest survey, these are the towns where your business will blossom
Nairobi
Mombasa
Thika
Kisii
Kisumu
Mtwapa
Busia
Malaba
Naivasha
Narok
Namanga
Malindi
Nakuru
Machakos
From the list,Nairobi tops the list as the best town to do business in Kenya but the cost of running business in this city is extremely high.If you don't manage to do business in Nairobi,the best alternative is Kisii,which is a densely populated town.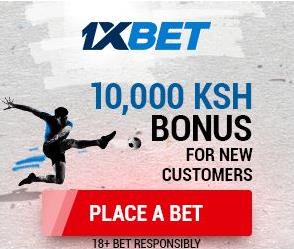 The worst towns to do business in Kenya include Kericho, Nyeri, Bomet, Kakamega, Eldoret and most parts of Central Kenya.
In Rift Valley, most people are producers, not consumers. An entrepreneur does not have many options.