The late Achieng Abura died a sad woman after calling for a fundraising to take her sickle cell anemia patient, son, for treatment in UK but only 10 people turned up. Kenyans are now more than happy to write "RIP" after failing to help the poor Achieng.
Donald Kipkorir, Nairobi lawyer, has a word for Kenyans:
"Death of Achieng' Abura Exposes Our Hypocrisy
Today, Achieng' Abura left us. In her death, do we see the hypocrisy of Kenyans. Suddenly, everyone on social media is claiming they were friends with her.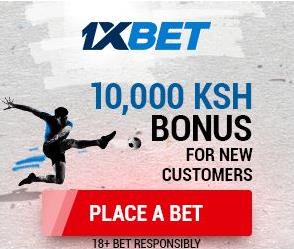 Yet in her interview in the Business Daily of July 7 ( my birthday) , she told Jackson Biko (Bikozulu) that she had been struggling for over five years in vain to raise money to take her son to England for treatment of his sickle cell anemia. That in one "successful" fund raiser, less than ten people turned up.
Like we always do, she will now be praised by all, and thousands will turn up in a requiem mass and then the funeral. The body may even be moved from KNH where she has died to Lee Funeral Home. In death, her body will receive more money and friends than she received when alive.
Why do Kenyans turn up in multitude calling themselves friends of one who is dead, when they aren't there when they were alive?
My true friends know me: I stand by my friends when alive. I will never claim to be a friend of someone when dead when I wasn't there for them when they were alive and suffering.
Hypocrisy of Kenyans ought to end, and must end. If you didn't support someone when alive, don't claim them when dead.
RIP Achieng' Abura. Am sorry, I never knew you when alive. Our paths never crossed. But will extend support to your son to raise the medical bill for his treatment.
East Breweries Limited with all the Billions they make couldn't give her the meagre Kshs. 12million after she did all the Tusker Fame Projects? And they claim to be good corporate citizen!"