A Luo woman is regretting why she accepted to be married by a Kikuyu man, which has brought untold suffering to her life. Alice was married 2 years ago and later realized that the man is too weak in bed that even a cock is better. She is contemplating divorcing her man.
"Okay,I wanted a man who has money,looks,style and swag…plus good in bed.My husband, who comes from Nyeri,has excellent looks, his monthly salary is Ksh630,000 and he is always smart. That's the kind of a man I wanted…but when we spent time in bed, he is extremely poor, sometimes I am tempted to tell you not to touch me.Imagine a whole man finishing only two minutes and eventually says. "I am tired".
I have dated over 20 men, but this one is the worst. I sometimes regret why I married him.
One thing that makes me hate him more is that he is jealous: he always follows me whenever I go and even makes sure I don't chat with any man on WhatsApp and Facebook.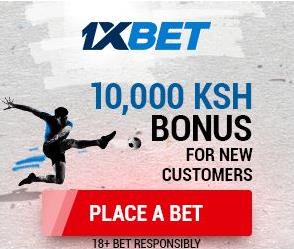 I am confused what I can do because I don't see myself living with him forever. He is horrible".Now I want to use a banana and stop him from touching me.