Donald B Kipkorir is one guy DP William Ruto trusts to the core. The popular lawyer has revealed that Ruto is extremely uncomfortable with President Uhuru's political innuendos.Kipkorir argues that Uhuru's direct engagement with Ruto's political opponents is a way of undermining the DP's position in Rift Valley politics. As a result, Ruto has decided to respond directly to the President through his friends, where Kipkorir is one of his mouth pieces.
Kipkorir has decided to write to the president, explaining that all is not well. Here is the lawyer's letter:
"Open Letter To H. E Uhuru Kenyatta
RE: Don't Mess With H.E William Ruto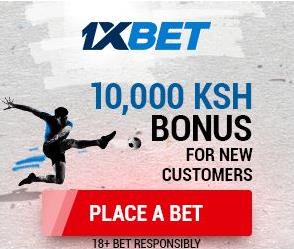 Your Excellency, since your joint victory with William Ruto, there have been overt and covert efforts to undermine him. And at times, signs from State House indicate that the undermining has some support.
Let it go on record that H.E Ruto is the pre-eminent leader of my people, the Kalenjin Nation. Kenya is first and foremost made of ethno-nations. Kenya is an artificial colonial construct. Our default is therefore the tribe first.
Each tribe-nation has its ruling family or individual. Most tribes are failed nations and have no leaders and have to follow the directions given by the Kikuyu, Luo and Kalenjin nations.
Ruto like me was born into poverty but by sheer hard work, grit, hustling and above all, divine providence reached where he is. And you chose him to be your running mate. The arrangement you entered though is one of nearly co-Presidency.
At the moment, Kalenjin nation maybe in some turbulence including internal intercine terrorist activities by Pokot, but there is no power vacuum. Not now.
Let those who want you support you, support you without behaving like the spoiled Herod Princess who asked for the head of John the Baptist in a platter.
Ahsante Rais.
Mie Rafiki Wako.
Donald"