Good news coming from Kakamega indicates that huge deposits of gold have been discovered in the county.Acacia Mining, the company which was conducting pilot testing communicated the news ,claiming that Sh 165 million worth of gold can be traced in the country.
The estimated deposits of about 1.31 million ounces of gold, at 12.1 grammes per tonne, could be one of the exploration firm's highest grade projects in Africa if proved to be commercially viable.
The London-listed company Monday said exploration activities are ongoing to determine the commercial viability of the deposits before an investment decision is made.
Acacia Mining Exploration Manager Tim Sharp said it will take up to three years to complete the drilling and studies required so that the decision to proceed to gold mining can be made.
"It is certainly a significant step for us but the decision as to whether we move to mining will depend on whether it turns out to be commercially viable. We have a lot more work to do before we get there, which may take at least five years from now," said Mr Sharp at a media briefing Monday.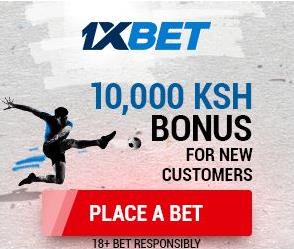 Proceeds of the gold are expected to benefit the county as well as the country but it will only be economically viable starting three years from now.