Ladies/women  world over tend to prefer certain courses as opposed to others.Such programs are usually easy to undertake and always arts or humanity oriented.
God created human beings with different strengths and weaknesses. As much as we try to cross over to other people's kingdoms, there are some things we were not much gifted to pursue. Some courses which men enjoy studying may be appealing to a minority of ladies, where as some of the courses which excite women become hard nut to crack for men.
Ladies tend to do much better in Marketing, Human Resources, Customer Care and communications; they are naturally gifted to excel in these areas.
Below is a list of all the courses which, apart from being ladies' territory, they can help one climb the career ladder faster than pursuing courses reserved for men.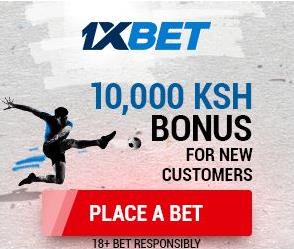 1. Marketing
2. Psychology and Counseling
3. Human Resources Management
4. Nursing
5. Customer Care
6. Cabin Crew
7. Tourism and Hospitality
8. Bachelor of Commerce
9. Bachelor of Law
10. Education (Arts,Biology,Chemistry,Linguistics)
11. International Relations
12. Journalism and Communication
13. Public Health
14. Peace Studies and Conflict Resolution
15. Special Needs Education