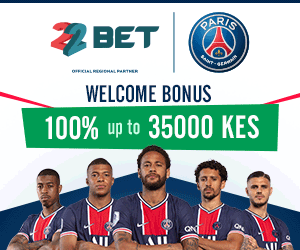 A video is doing rounds on social media where Flying Squad Officers are shooting criminals in broad daylight. In the video, one young man is lying in a pool of blood while another one is arguing with the police and Flying Squad.
Moments later, one police officer in uniform is seen pushing crowds away from the criminal and Flying Squad officers. This was in readiness for the noble mission, eliminate the criminals.
Disturbing events are witnessed later, very traumatizing. Flying Squad officer in a t-shirt pulls the young criminal like a man going to slaughter a chicken. He shoots him in the head four times—the young man found himself on the ground, unconscious.
When the flying squad officer noticed the man was still enough, he asked for another gun. Using the short gun, he sprayed the criminal with several bullets in the head, sending him to hell.
In total, the police officers converted two breathing people into bodies in 2 minutes.
It is reported that the two criminals had committed a crime and were ready to kill using two pistols in their possession.
If you want to watch the video, visit Robert Alai's Facebook page.