If you want to be an IT guru or computer wizard,you have to pursue your studies at a popular university in Kenya.Only a few universities offer quality training in IT and Computer science….others are simply in the market for business,
Computer Science and Information Technology are courses which require thorough understand of technical knowledge and skills required to effectively perform duties in any busy environment.They are among the best courses to study in Kenya.But for one to be successful in their career,thy must study in best universities.
Almost all the Universities in Kenya offer training in IT and Computer Science, but the quality of education in some of these Universities is wanting.
Many employers are complaining that Kenyan Universities are producing half- baked graduates; People who cannot perform basic duties like connecting a mouse to a computer. As a result, they have black listed graduates from certain Universities in Kenya.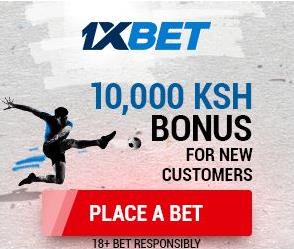 Following our thorough research based on the Universities whose IT and Computer graduates are most preferred by employers, we have compiled a list as indicated below.+
1. Jomo Kenyatta University of Agriculture and Technology (JKUAT)
2. Strathmore University
3. KCA University
4. University of Nairobi
5. Maseno University
6. Kenyatta University
7. Egerton University
8. Moi University