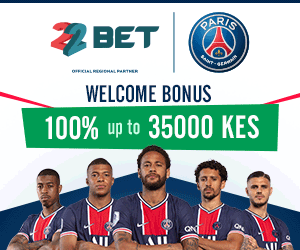 ODM nominated Senator,Elizabeth Ongoro,has quit ODM.
Elizabeth,who has defended Raila even when the former Prime Minister is in the verge of losing everything, claimed there is not democracy in ODM.She further claimed she is highly frustrated by the party leader after realizing she was among ODM politicians who did not receive direct nomination-more than 400 party members received direct tickets.
Mrs Ongoro was to vie for Ruaraka parliamentary seat but she was punished by ODM for sponsoring violence. This action was the sole cause of her defection from ODM.
We are also informed that several ODM politicians will defect from the party to ODM friendly parties after nomination.This will particularly occur in Nyanza and Western and Coast where ODM enjoy massive support.