When you plan to pursue a certificate course in Kenya,you must pick the best program,otherwise you might be rendered jobless forever.
Pursuing a certificate course in Kenya is the entry level in the education system ,but that does not mean that after college you will be the least paid or lowest ranked in the any physical office.
We have seen many people with certificates starting their business ventures and succeeding in life, leaving those with PhD qualifications moving from office to office in search of greener pastures.
Some of the certificates we have listed below are good for those who intend to venture into private business, while others like Monitoring and Evaluation will open opportunities in NGO sector, which provide the best renumeration.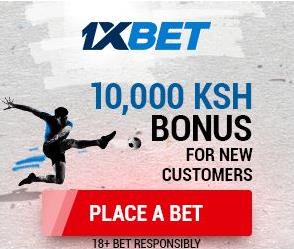 The minimum entry requirement for a Certificate is a D- in KCSE.
Below are the best certificate courses in Kenyan Colleges:
Certificate in Monitoring and Evaluation
Certificate in Electrical Installation
Certificate in Front Office and Secretarial Studies
Certificate in Food and Beverage Services
Certificate in Sales and Marketing
Certificate in Food Production
Certificate in Computer Hardware and Network Support
Certificate in Cake Banking
Certificate in Clearing and Forwarding
Certificate in Project Management and Planning
Certificate in GIS and Remote Sensing
Certificate in Cabin Crew
Certificate in Food Technology
CFA Certificate
ACCA Certificate
CPA Certificate
Other KASNEB Courses
Certificate in Computer Networking