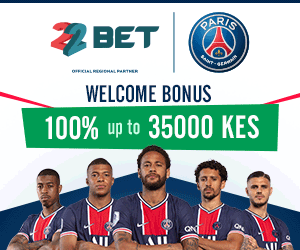 Every lady in Nairobi is talking about this handsome man, Francis Masinde, who is vying for Embakasi East Parliamentary Seat.
Francis is single one of the most handsome parliamentary aspirants. The guy has attracted admiration over his physique and child-like look from every woman who is looking for a perfect man for a relationship. The Luhya man, not aware how he has drawn the attention of women, has gone ahead to aggressive market himself on Facebook. Now women want to change their voting stations to Embakasi East to see their handsome man become an MP.
The man's Facebook photos have attracted thousands of comments from  ladies, who swear they can do anything to have a piece of him.
The youthful politician, whose full time job is business, has declared interest for the seat on an ODM ticket.He is seen as a front runner for the seat.
Below is the man we are talking about.