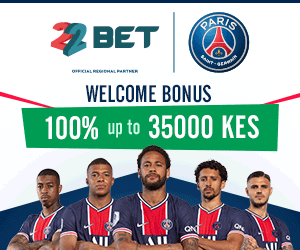 In Uganda there are over 300 masters programs offered at various universities, but only a few are listed among the best in terms of job market and salaries.
Makerere University is a top university in Uganda. This is the same university that produces the best professionals in the country, but some of the courses offered here are not marketable, likewise to other universities in the country. More often, Ugandans who plan to join higher education get confused which among the masters course they should pursue.This happens due to lack of awareness from their seniors.
We understand that professionals pursue masters courses based on their area of specialization, but we also inform that there are some masters courses which are common among all professionals.

Based on our reviews, these are the best masters programs to study in Uganda:
A. in Economic Policy and Planning
Master of Business Administration
Master of Statistics
A. in Population and Development
in Population and Reproductive Health
in Quantitative Economics
MSc in Population Studies
in Computer Science
Master of Information Technology
in Data Communications and Software Engineering
Master of Adult and Community Education
of Engineering – Civil
of Engineering – Mechanical
of Engineering – Electrical
in Civil Engineering
in Electrical Engineering
Mechanical Engineering
of Architecture
Med: Internal Medicine
Med Family Medicine
Med Microbiology
Med Ophthalmology
Med Paediatrics and Child Health
Med Pathology
Med Psychiatry
Med Radiology
Med Ear, Nose &Throat
Med General Surgery
Med Obstetrics & Gynaecology
Med Anaesthesia
Med Orthopaedic Surgery
Msc in Medical Illustration
MSc in Human Anatomy
MSc in Pharmacology
MSc in Physiology
MSc in Clinical Epidemiology & Biostatistics
Master of Dentistry (Oral and Maxillofacial Surgery)
Master of Public Health
Master of Public Health
Master of Health Services Research
Master of Public Health Nutrition
A. in Journalism and Communication
in Mathematics
in Mathematical Modelling
Master of Laws