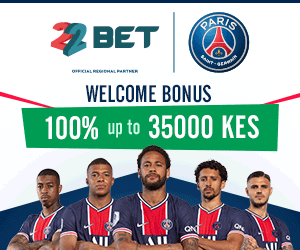 KCB, one of the biggest banks in Kenya, is set to sack over 1,000 employees.
The group's Chief Executive Officer Joshua Oigara says the decision was arrived at due to regulatory reforms, and the emergence of non-traditional players into the financial sector.
"In 2016 we invested Sh2.5 billion in upgrading our technology infrastructure among other projects meant to secure our future. This is a strategic initiative that will help us simplify our operations, reduce our expenses, stay closer and much connected to our customers and boost returns to our shareholders," said Oigara.

KCB staff have been ordered to apply for early retirement. After which, the retrenchment exercise will commence, which will end on May 20, 2017.Already, counselling is being conducted to the staff so as to prepare them for unexpected financial shocks after retrenchment.
The bank employs over 3,000 staff, most of them as tellers and sales executives. Those who will be affected most include the old staff, tellers and individuals who pocket monthly pay exceeding Ksh250, 000, whose duties can be performed by juniors.
The banks expects to save over Ksh2 billion annually after the successful retrenchment exercise.