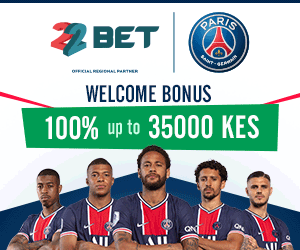 Nairobi Senator Mike Sonko has hinted Jubilee is planning to rig him out in favour of Peter Kenneth.
In a Facebook post, the senator said Jubilee has a separate register they intend to use, which is not from the IEBC:
"Watu wangu it's always good to consult you in any step I intend to take coz you are the main stakeholders of the big county seat I'm vying for hence healthy to seek for your directions.
Which register should the party use for nomination.
A.)Jubilee party register ( any registered party member is allowed to vote.)
B. )IEBC updated 2017 register ( where anybody with an ID CARD will be allowed to vote provided his/her name appears in the register.
C) Both the registers should be audited and authenticated before they're allowed to be used.
I will go as per your comments otherwise I'm ready and prepared for our big day. May the will of God prevail"
The Jubilee Party nominations for Nairobi were pushed to Wednesday to allow the party prepare adequately. The date is also meant to prevent any aggrieved party from raising concerns after the nominations.