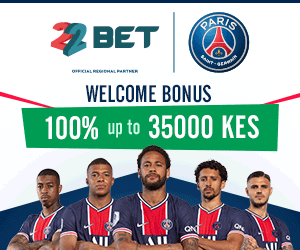 Women Educational Researchers of Kenya (WERK) and New York University (NYU) seek Research Assistants to conduct surveys in secondary schools across Nairobi in May 2017 as part of the Tracking Hope in Nairobi project.
Job Title: Research Assistant (Multiple vacancies)
Program: Tracking Hope in Nairobi: Testing Educational Assumptions
Reports to: Research Manager
Start Date: May 2017
Commitment: 2 to 4 weeks, with possibility of extension
Location: Nairobi
The Tracking Hope in Nairobi project is a multi-year study of the effects of access (and non-access) to tertiary education on youth's hopes, attitudes and behaviors in Nairobi, Kenya.
Qualifications, Skills and Experience: Interest in social research, Hold or are studying towards a Bachelor's degree (preferred, not required), Experience in data collection (preferred, not required), Understanding of research ethics

How to apply: Interested candidates should send their CV by email to Simon Grinsted ([email protected]) and Jonah Ondieki ([email protected] ) with the subject title "Research Assistant THINK". Please mention the part of Nairobi you reside.