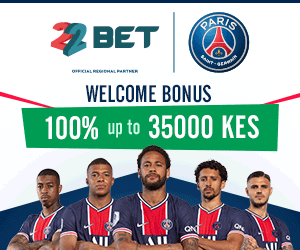 A Nairobi court has charged, Samuel Kamau Maina,Joseph Mbugua and James Ndichu Mburu for vandalizing SGR line.
The three were charged this week after they were found in possession of the materials in their homes. Police raided their houses in Nairobi where they found the metals hidden. The suspects were arrested and charged.
While appearing in court, the suspects pleaded guilty and admitted they had stolen the metals so as to sell them as scrap metals.
When news broke that SGR had been vandalized, several Jubilee supporters blamed the opposition of economic sabotage, but before the dust settled, Jubilee allied thieves were caught.