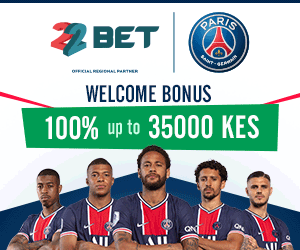 Zuku is one of the popular set boxes in Kenya. The set box costs Ksh 2,499 and has several packages which require monthly subscriptions.
Zuku packages include:
Smart Pack
399Ksh
42 TV Channels
18 Radio Channels
Local Channels
Ksh 3,999Setup fee with 3 Months Free Subscription
Zuku Classic
999Ksh
76 TV Channels
55 Radio Channels
Local Channels
Ksh 3,999 Setup fee with 1 Month Free Subscription
Zuku Premium
1,399Ksh
97 Video channels
55 Radio channels
Local channels
Ksh 3,999 Setup fee with 1 Month Free Subscription
+25 Channels
Cost:+999Ksh
Asia Channels
B4U Music
Zing
Zee Punjabi
ARY Digital
Surya TV
Sun TV
Aastha
ARY QTV
Zoom
Colors
SAB
B4U Movies
Zee Cinema
UTV Movies
Zee News
Times Now
Zee Khana Khazana
ARY News
ARY ZAUQ
MTV India
ARY Musik
Star Gold
Star Plus
Life Ok
Star Jalsha
ZUKU has also internet services, which are cheaper than Safaricom and other internet services provided by other local telecommunication companies.
Where to buy ZUKU
Zuku set boxes are available in major supermarkets and shopping malls and also ZUKU agents. You can also be delivered ZUKU set box to your home by calling this number 0205297000
Additional Services
If you need additional services from ZUKU,you can upgrade to have unlimited home internet, which will cost you less than Ksh 2,000 per month.