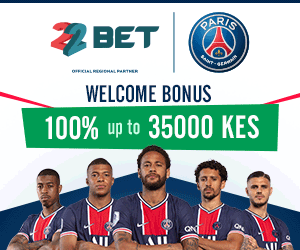 Starting an orphanage/Children's home in Kenya involves several procedures, where you must go to several offices before you secure a licence for an orphanage.
The first step is to do name search and reservation at Huduma Center, which is located at GPO.Once through, visit The National Council for Children's Services.
The National Council for Children's Services (NCCS) is a semi-autonomous government agency (SAGA) established under Section 30 of the  Children Act 2001 to exercise general supervision and control over the planning, financing and co-ordination of child rights and welfare activities and to advise the Government on all aspects thereof. It is a body corporate with perpetual succession and a common seal. The NCCS was inaugurated on the 27th September 2002.This is the institution which shall give you a license to operate an orphanage.
Before you are given a license, you must fill a form which shows:
How to raise finances for the orphanage
Location of the orphanage
Your personal details
Details of your staff
Then you will proceed to the Ministry of Education to get a license for conducting education in your school.
Once you have secured the two certificates, you will be free to start an orphanage.