CBA offers internet banking to account holders. The services include, accessing account balance, withdrawing money and applying for bank loans.
About CBA Internet Banking
CBA's internet banking product is a secure, fully transactional, internet-based banking platform that enables you to transact with the bank wherever and whenever it suits you. All you need is a stable internet connection.
Personal Banking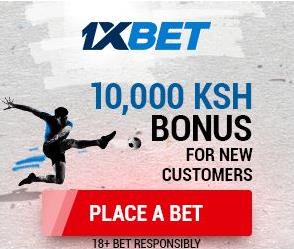 The bank has developed a wide array of products to give you quick and easy access to your funds. They offer products for your everyday money management needs, expert financial advice as well as a host of other financial solutions.
Corporate Banking
The bank has organized their business to suit the requirements of their corporate, institutional and SME customers by offering an extensive range of financial solutions which are tailored to meet the needs of customers.
Protect yourself from online fraud
As you transact online, it is important to be aware of internet fraud. Please note that CBA will NEVER send you an email asking you to enter, reconfirm or change your security details or other personal information. If you receive such an email or if you believe you may have disclosed your details in any way, please call the bank immediately on +254 20 2884000 or email
Advantages of CBA's internet banking
Internet banking has numerous advantages, which include getting access to the bank services from the comfort of your home, transacting any amount without necessarily traveling to CBA bank offices and getting access to loans with a click of a button. All that is needed is, internet access.
While it's fun to do internet banking. You are required to be cautious not to lose your money through fraudsters. To ensure you are secure, change your password regualry,report any suspicious activity to the bank through the number provided above, and never give out your details to anyone.