Best Battery Smartphones in Kenya, With Battery Capacity above 6000mAh
Phone battery capacity is the most important feature in any smartphone. More often, people make decisions based on phone camera, memory capacity and the processor, but above all, battery capacity tops the list of most preferred features.
In Kenya, most phones have a battery capacity below 3600mAh.Even the most expensive phones have not taken into consideration the battery capacity, majority have concentrated on phone camera and internal memory. But here are three phones that have the most powerful battery…over 600mAh.
DOOGEE T6
DOOGEE T6 has a battery capacity of above 6000mAh.In addition, the phone has Android 5.1 processor, 2GB RAM 16GB ROM.The DOOGEE T6 is also blessed with a 5MP camera.
DOOGEE costs Ksh 13,999 and is available here(DOOGEE phone link)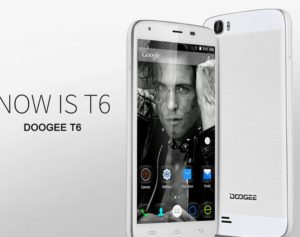 GRED Long standby 6800mAh
GRED is a rare phone and is listed among the longest battery smartphones in the world.The phone's battery power is 6800mAh, which can serve you up to one week without charging it.In addition to battery capacity, the smartphone is waterproof. It is also a dual SIM smartphone.
For those concerned about battery capacity, this phone is most suitable for you. With Ksh 12, 241, you will have the phone. Here are full specks(Phone link)
MEIIGOO
MEIIGOO has everything you need in a smartphone. It will cost you Ksh 26,157 but what you will get in this phone is more than what iPhone x can deliver.MEIIGOO has a battery capacity of 6800mAh, 20MP and 64GB internal Memory. The phone is 4G enabled and comes in dual SIM card.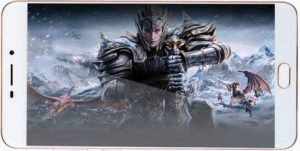 Full specs of the phone are:
Brand:Mango
Model:M9
Mobile phone type:universal
Shape:A straightforward
The home screen size:6.5
The network system:LTE mobile 4 g (TD), unicom, telecom / 4 g (FDD – LTE), telecom 3 g (CDMA2000)
The operating system: ANDROID
Battery capacity:More than 4000 mah
Camera pixels:More than 20 million
Memory card:Supports memory card
The processor core:Ten nuclear
Run a memory:6G
The 3 c certificate number:2017011606948433
CPU brand:mediatek
Operator:China telecom
Network mode:Double card double stay
I have personally touched the phone and I can confirm it's worth the price.Here are more details (Phone details link)