Best Adverts to use on Your Blog after being rejected by AdSense
If you have been rejected by AdSense, the best thing is to look for alternative advertisement platforms. There are over 100,000 native advertisements to use on your blog, which pay far less than Google AdSense, but there is one Venas News feels they should introduce to you, that is MGID.
We have used MGID in our websites; even some of the most popular blogs around the world use it.We believe we should share the joy with you. The MGID advertising network has attractive revenue, which increase as your site gets optimized. When you join (You can join through this link) and put the code on your site, you automatically start earning money. With daily traffic of 3, 000, you will earn in excess of $5 per day- sometimes up to $20.MGID's RPM ranges between 0.7 and 2.5.
The good thing about MGID is that it's not as strict as Google AdSense. Joining is also easy. You only need at least 2,000 in traffic per day to get accepted into the program.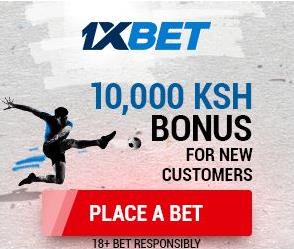 In most cases people apply for Taboola, Outbrain and RevContent and get rejected. The publishers are blind to the fact that MGID pays even better than the three contextual ad networks. We have tested each on some of our blogs and we can tell MGID matches all these.
For those who own health and entertainment blogs, MGID native ad platform is the best as it mostly advertises health and entertainment products. Once you have joined the program, you will start realizing its revenue. This is a free  link to the program