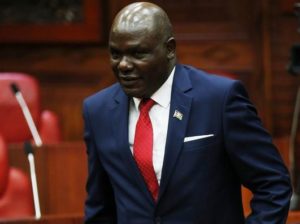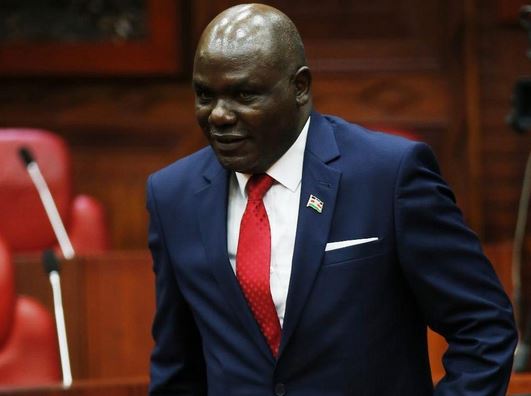 IEBC Chair Wafula Chebukati walked out on IEBC commissioners after bitter exchange.
Chebukati, who was chairing a meeting to determine the date elections will be held, was frustrated after other commissioners failed to approve his suggestion that the presidential elections should be postponed.
The meeting started well and the entire commission was satisfied with the court ruling that allowed other candidates names to be included for the presidential rerun, but things started going South when Chebukati said it's risky to have elections on 26th September,citing hostile political climate in the country. Immediately he mentioned the word postponement, the seven commissioners in the room unanimously shouted him down, leaving him frustrated.
Throughout the entire meeting, Chebukati was left watching as other commissioners, including Chiloba, plan on how they would conduct the imminent elections.Finally,the Chairman excused himself and walked out of the meeting…and he said, "when you are through, you can communicate to me what you have agreed on".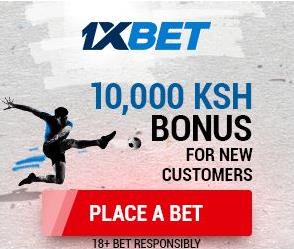 Later, the names of presidential candidates who will participate in the highly anticipated elections were gazette ,but what was evident is that Chebukati's signature was missing, raising eyebrows.
From the incident, we can conclude that Chebukati may not be available to oversee the elections; he may resign even this week.