Which are the best 4K curved TVs in Kenya? A 4K TV has a better resolution that a Digital TV, usually more than 3 times the resolution of a normal digital TV. Very few shops in Kenya sell 4K televisions.
If you want something extraordinary from a TV, 4K is the one to buy. The TV's videos are amazing, the pictures are wonderful and the quality & appearance is elegant. Here we have a list of televisions to buy if at all you would want to own 4K televisions.
Before we give you a list, it's good to know a list of top TV brands in Kenya, they include:
Now,these are the 4K curved TVs you should buy in Kenya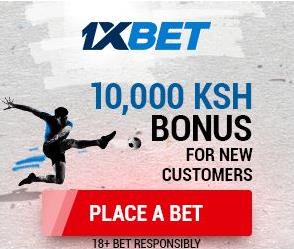 Bruhm BFP
Bruhm BFP is a 4K TV,which is also curved.The television is amongst the cheapest curved TVs in Kenya and one of the best in terms of image quality.
The television costs Ksh 54,990 and has the following features:
Display Technology: LED 4K UHD
Display Screen Size: 55 Inches
Smart Android TV
Audio: Dolby Digital
Tuner/Broadcasting:DVB- T2/S2
PVR recording
This is the kind of a TV you will be sure it won't disappoint. Instead of buying a normal flat screen for Ksh55,000,it's wise to buy Bruhm BFP television.
To purchase it online, you simply follow this link (here is Jumia website)
Von Hotpoint VON
Von Hotpoint VON is the second TV we feature in our article. This television is only available at Jumia and is fully curved and comes in 4K technology.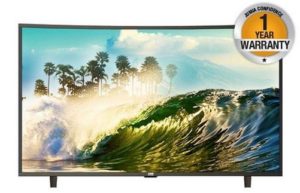 The cost of this television is Ksh 66,995 and is blessed with the following features:
Screen Size: 49″ SMART LED TV
Curved FULL HD
Android Software, WiFi
1 GB RAM + 8 GB ROM
E-Share (TV-Mobile Mirroring)
Digital DVB-T2 (Free to Air)
After you have spent over Ksh66, 000,you will get a wonderful experience, which can reduce the risk of high blood pressure and stress. To buy this TV,you simply follow this link(Visit Jumia website)
Sony 65X8500D
Sony 65X8500D is the best of best TVs in Kenya. This television costs Ksh 269,999 and is only available for Kenyans who want to have exclusive experience.Features of this Sony TV are: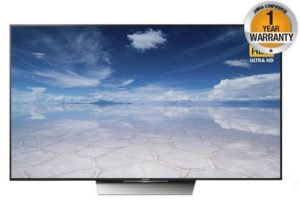 Size: 65″
Resolution: 3840×2160 (UltraHD)
4K Processor X1
Memory:16GB.
4K X-Reality PRO.
What amazes me most is the resolution, 3840×2160 (UltraHD),this is marvelous.
Once you buy this television, you forget stress, boring days and ordinary life.You can purchase it through this link
Though we have provided a list of the best 4K curved TVs.there are other televisions which are equally good.If you are not capable of buying expensive TV,you can visit Jumia and buy a cheap one through this link