Many people have asked about the best Matatu to board from Nairobi to Nakuru and where to board them. Based on our own assessment, here are the best matatus to board
Out of the more than 16 SACCOs plying along Nairobi-Nakuru route, Prestige Shuttle ranks the best.This company has the best customer service, reasonable fare and above all they obey all the traffic rules. While other Matatus are flagged down along the road by police officers, Prestige Shuttle passes all the road blocks without any issue. Indeed, while travelling in Prestige, you feel proud using their means of transport. Their stage is located along Taveta Road, near Tea Room. They charge Ksh 400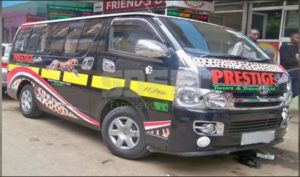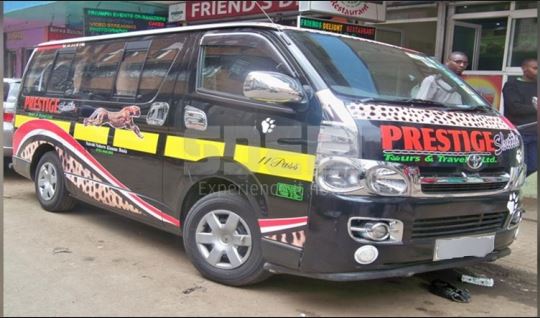 The second best Matatu SACCO is Molo line, though they have been outshined by Prestige. They observe traffic rules but their customer service is not as good as the one offered by Prestige Shuttles.Molo line stage is located at Nyamakina, another one is at Tea Room.
If you are in a hurry, Likana is the best SACCO to use. The matatus chew other cars like nobody's business and within 2 and half hours you will find yourself in Nakuru.Even with the speed, their drivers are cautious. They are located at Tea Room, along Taveta Road.Likana charge between Ksh250 to Ksh 400…their average fare is Ksh300.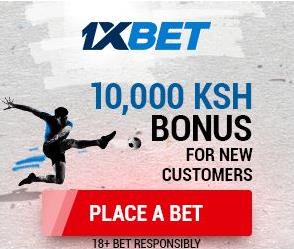 The worst SACCO is North Rift. This one will run like a Cheetah and leave you more traumatized throughout the journey. The drivers are more concerned about trips and not the comfort of passengers. North Rift Shuttles accelerate past 140km/, which is why they get involved in accidents more often.
While travelling,remember your safety is paramount.